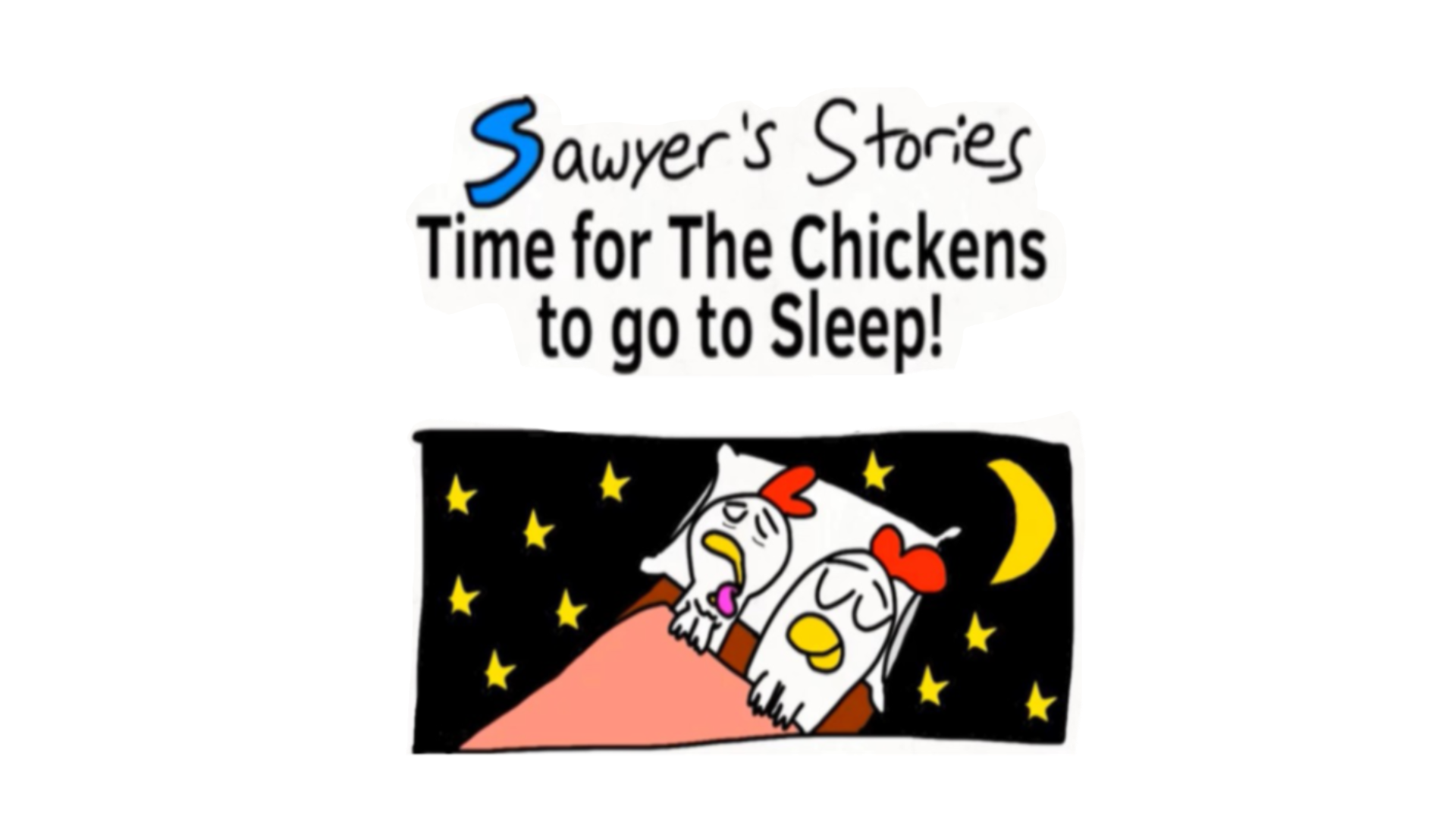 Sawyer's Stories: Time for The Chickens to go to Sleep (Game Boy Advance)
Deep peep, deep sleep!
The Clucking Chickens were having a great day until the moon had risen up to the top of the sky, now they have to go to sleep, and have to prepare for it. So they can have some tweet dreams to start off possibly a better day for them!
Watch and read the first clucking fun story on your Game Boy Advance that is animated and created using Flipaclip by Sawyer Ique!
2021 Sawyer Ique.
(Update: A version is now released and is available to play on your Nintendo 3DS and the Wii!)
It is now available to obtain on Microsoft Edge Add-ons!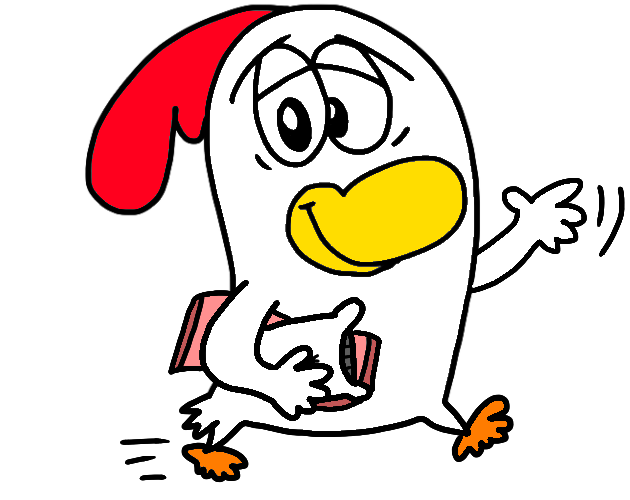 Download